whereverabouts
hi. i been busy. its a good thing. expect some music soon.
just wanted to put a quick post of things that are important to me and that i would love to see you at.

first.
myself,kingston19, and dhundee will be providing a new monday night party. daud and sean disco are hosting. all of us have kinda been bored with the same ole same ole, so we are gonna give our best shot at trying to do something fun on a monday. The plan is for this to become weekly, but this is a test for now. so your help is more than appreciated it. rsvp here. tell a friend. you know all that good stuff. well have some drink tickets and good tunes.



second. i just dropped an exclusive mixtape for the taste crew. i made it quick and it was really fun. i think we are gonna do a monthly series.in there are a little jpeg cover and a behind the mixtape. scoop it up below!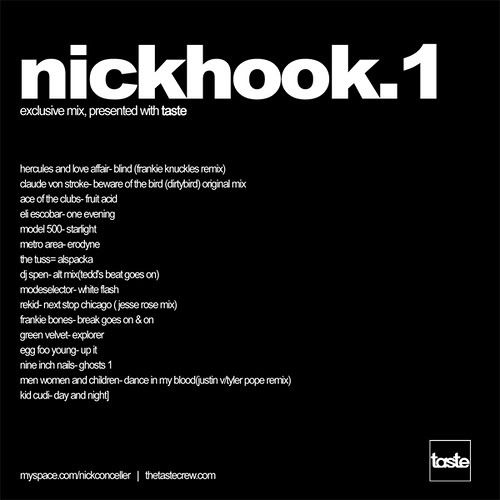 ZSHARE LINK FOR FREE DL

finally, men women and children is dropping a 7 inch vinyl plus digital download may 6th. if you fancy red vinyl, pre order it now because it will be gone after our shows next week.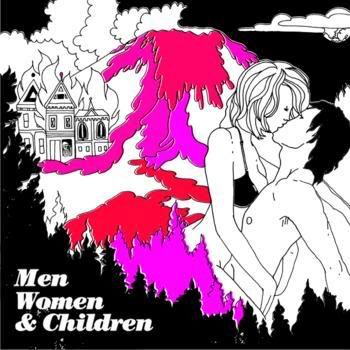 more on that 7INCH7INCH CLICKCLICK

i guess thats about it.thanks for reading this far.hit me with a comment. let me know your here.